Region 1 volleyball tournament starts Monday at Ballard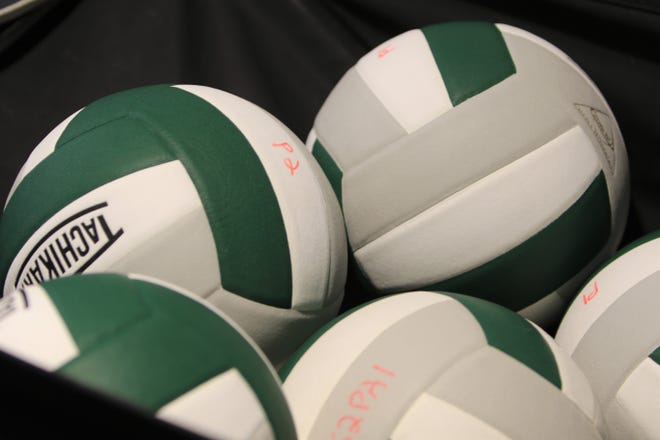 ---
The Region 1 volleyball tournament will be held in the Green Palace at Ballard Memorial High School, starting tonight (Oct. 25), and running through Thursday. All tickets are $6 per person at the gate, or are available at GoFan. All games will be in the gym at 3561 Paducah Road, Barlow.
The tournament schedule is as follows:
Game 1: McCracken vs. Graves, 5:30 p.m.
Game 2: Carlisle vs. Christian Fellowship School, 7:30 p.m.
Game 3: Marshall vs. Paducah Tilghman, 5:30 p.m.
Game 4: Ballard Memorial vs. Hickman, 7:30 p.m.
Wednesday, Oct. 27 - UPDATE
Game 1 winner McCracken vs. Game 2 winner Christian Fellowship, 5:30 p.m.
Game 3 winner Marshall vs. Game 4 Ballard Memorial, 7:30 p.m.
Championship game, 6 p.m.