Hogancamp named new varsity cheer coach at BMHS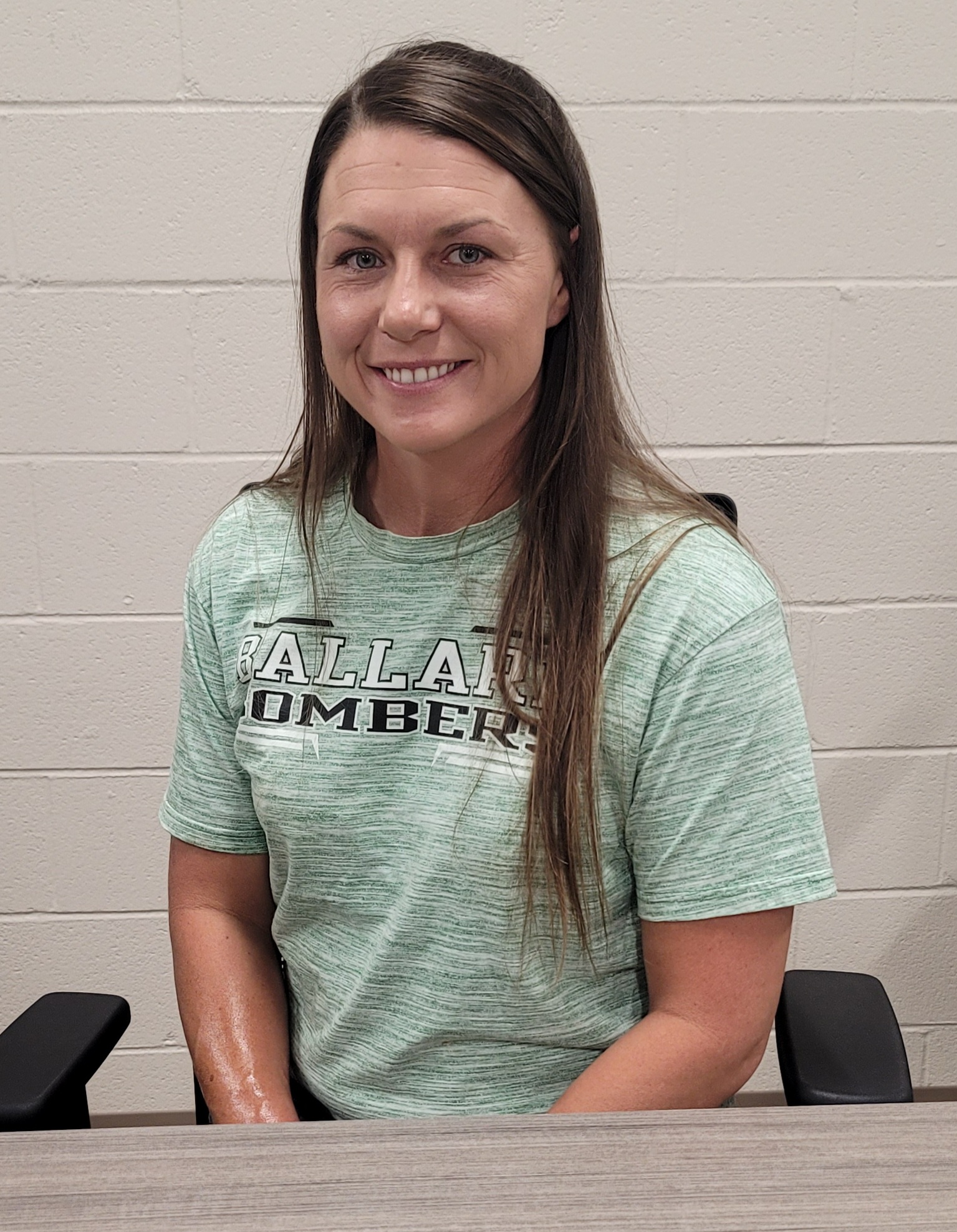 ---
Ashley Hogancamp, a former Murray State cheerleader and competitive team coach, has been named the school's new varsity cheer coach.
She was a varsity cheerleader at Carlisle County High School, then MSU. She is a former competitive cheerleader and coach for five years, and a camp coach for four years.
"I've loved it since I was a little girl," she said. "Here at Ballard, I want to help bring back school spirit, and take that into the community."
"We are excited to have Ashley as our new cheerleading coach at BMHS," said Principal Tim Adams. "She has the passion and expertise to assist our girls in achieving the excellence that they desire."
"I'm looking forward to seeing our cheerleaders' progress, and what they can accomplish this year," Hogancamp added.